My first trip to the lumber yard was a bit overwhelming. So many wood choices and so much confusion over how it works.
In my case when I arrived one of the yard staff asked if I was picking up. I told him I was not and that I wanted some plywood and hardwood. He said to look around and let him know if I needed help pulling from the racks.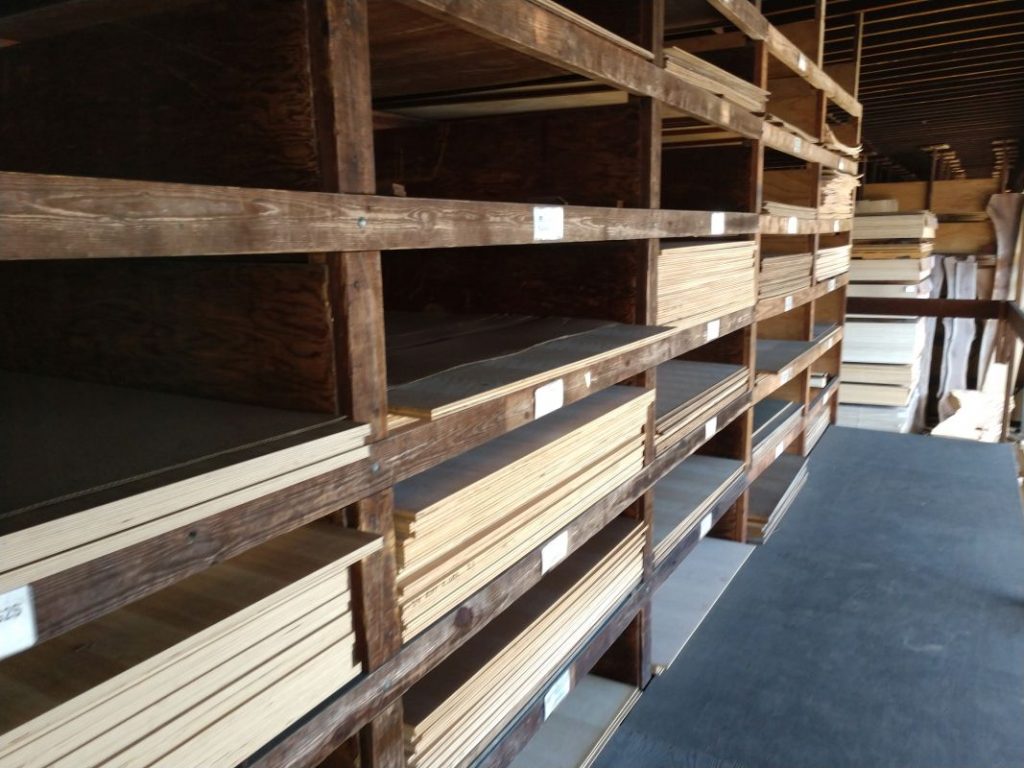 I chose some Cherry Plywood for a bookcase and then I went searching for hardwood for a side table. The plans called for 1×3 slats, but the smallest width was 1×4 only in Red Oak. The staff suggested getting a larger board and they can rip it for a small charge.
Since I don't yet have a table saw, having them do it was best for me. I went through the 1×6 boards and tried to find non-warped, knot free boards. Of course, instead of looking at all the varieties, I stayed with the Red Oak which had 1x4s. No idea why I did that, I think I was just overwhelmed on what to choose at that point.
After selecting them, they wrote my order up and the front desk calculated the total. (I called the front desk on my phone, from the yard, since it's still Covid times)
In retrospect my mistakes:
1) Not having a specific shopping list. Since there were so many varieties, but so few in smaller widths, I got confused while I was there and bought my fourth choice in stock. Since I was having it cut anyway, I could have selected anything.
2) Not knowing the pricing. They looked up prices when I asked, but otherwise nothing is marked. So I should have done a little more research on the prices (once I had my list from number 1 above)
3) Bring a pen and paper. I needed six 8 foot lengths of 1×3. Most of the stock was 10 feet or longer. I never recalculated how much I'd need and bought too much.
Conversely have a plan if they have shorter stock than you need as well. There's no point having a lot of long off cuts that are wasted.
4) End grain. While I checked the face of the board for knots and sapwood, I didn't really focus on the end grain. Since I was picking wider boards to rip, I could have selected wider boards and ripped the outside edges to effectively make quartersawn wood with nearly vertical rings. Instead I just have random grain patterns.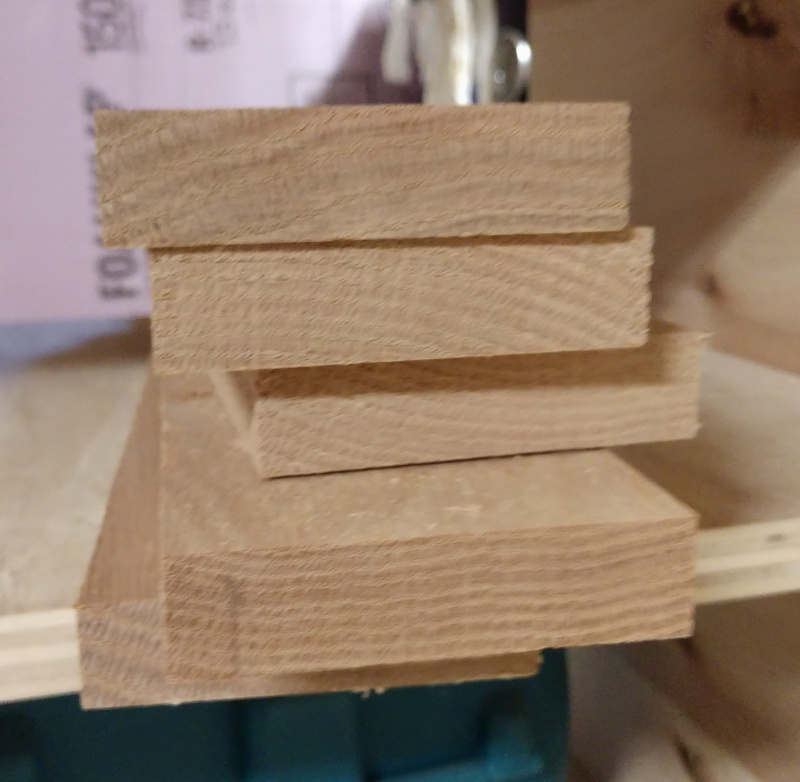 Overall, I did my best on my first visit as it was a bit overwhelming for a first timer. Next time I'll go with a plan A, plan B, and plan C and take my time if I have to call an audible and switch things up.