When looking for a tool chest there was a compelling video comparing the Harbor Freight 9 Drawer Tool Chest to Home Depot's 9 Drawer. At the time of the video, the Yukon from Harbor Freight had more slide rails, drawer pads, and a fixed top that the Husky from Home Depot did not. But that's not the case anymore. Since then, Lowes and Home Depot have updated their models to match.
On Black Friday, Lowes lowered the price of their Kobalt 9 Drawer Tool Chest by $100 to $298, saving over 25%. Since I wasn't able to pick it up, with Lowest less expensive delivery charge it was still 10% cheaper than getting the Yukon and considerably cheaper than the Husky.
It was delivered on a small pallet. Once the straps were cut the top lifted off easily to reveal the mostly assembled cabinet.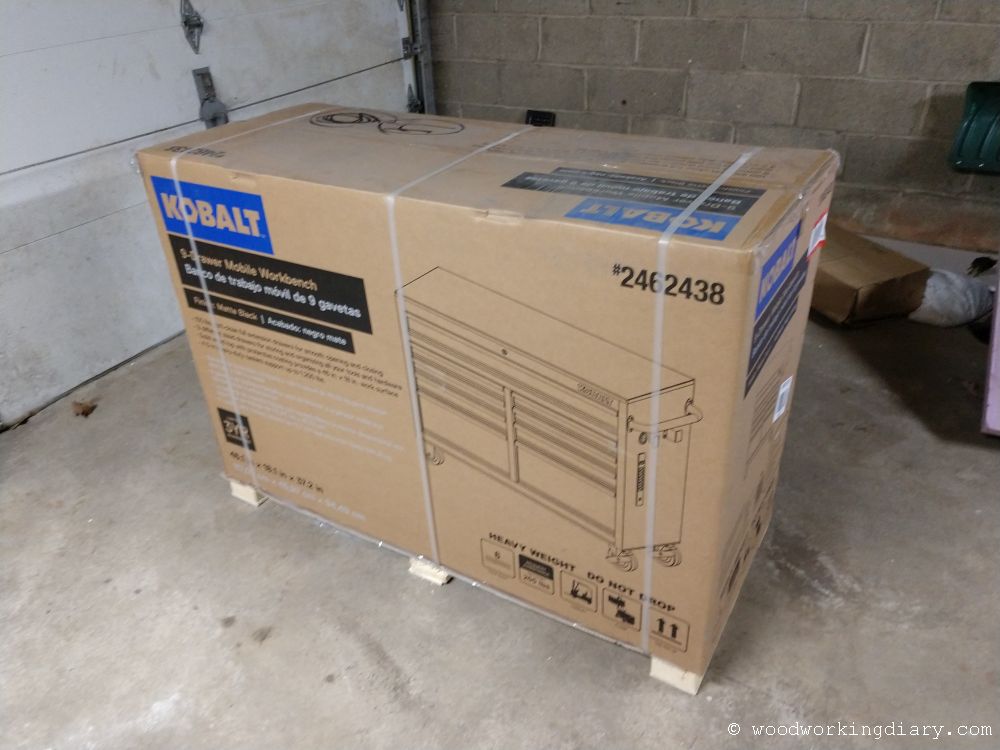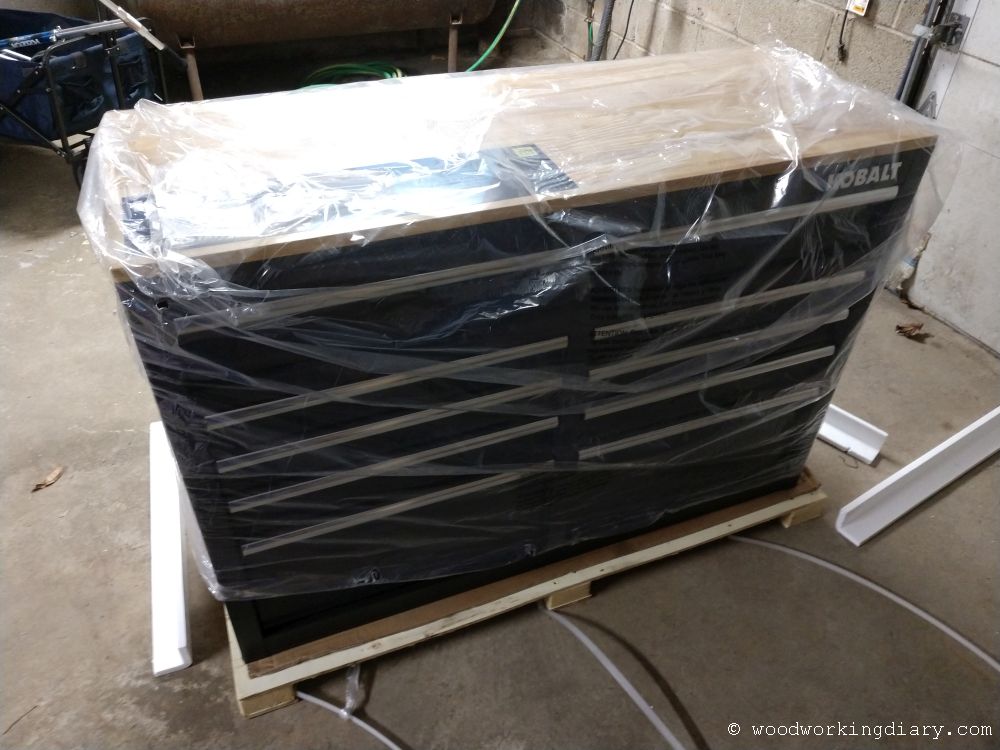 The casters and pads for the drawers are located inside the cabinet in the top and bottom drawers.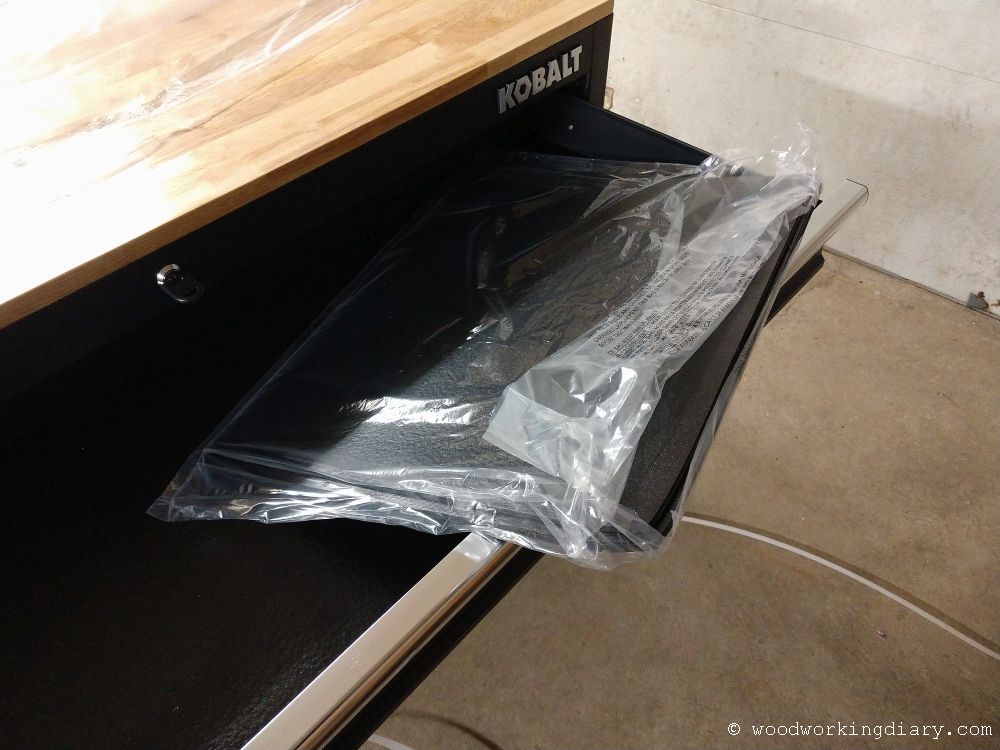 Assembly is simple, just add the handle to whichever end you will add the locking wheels, add the brackets so you can wind the power cord up and then bolt on the wheels.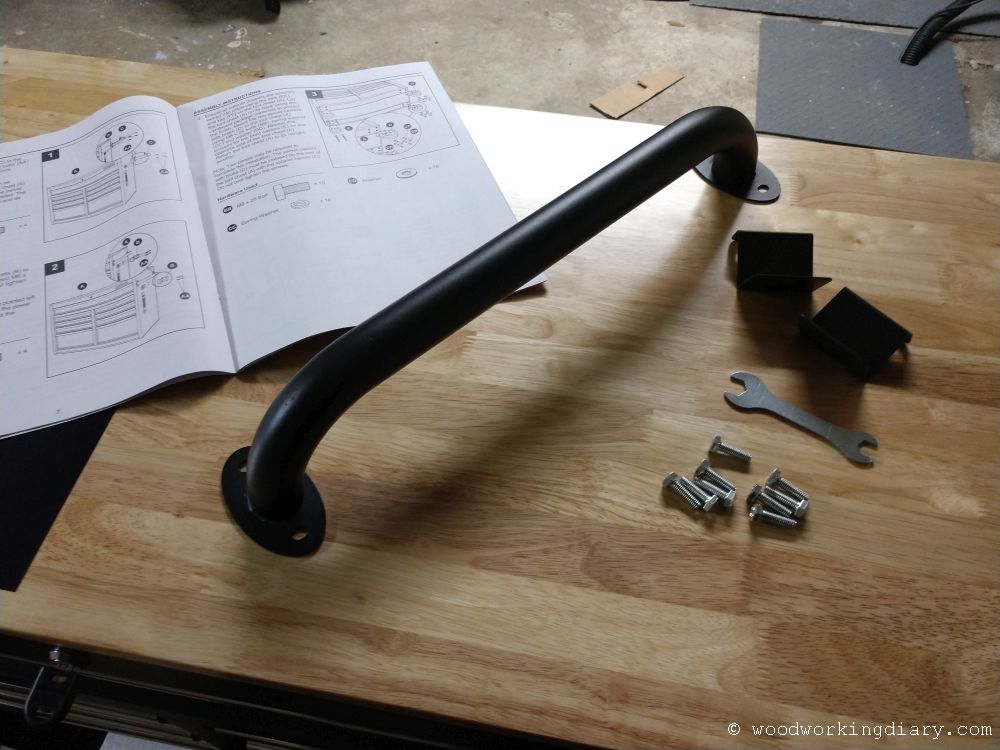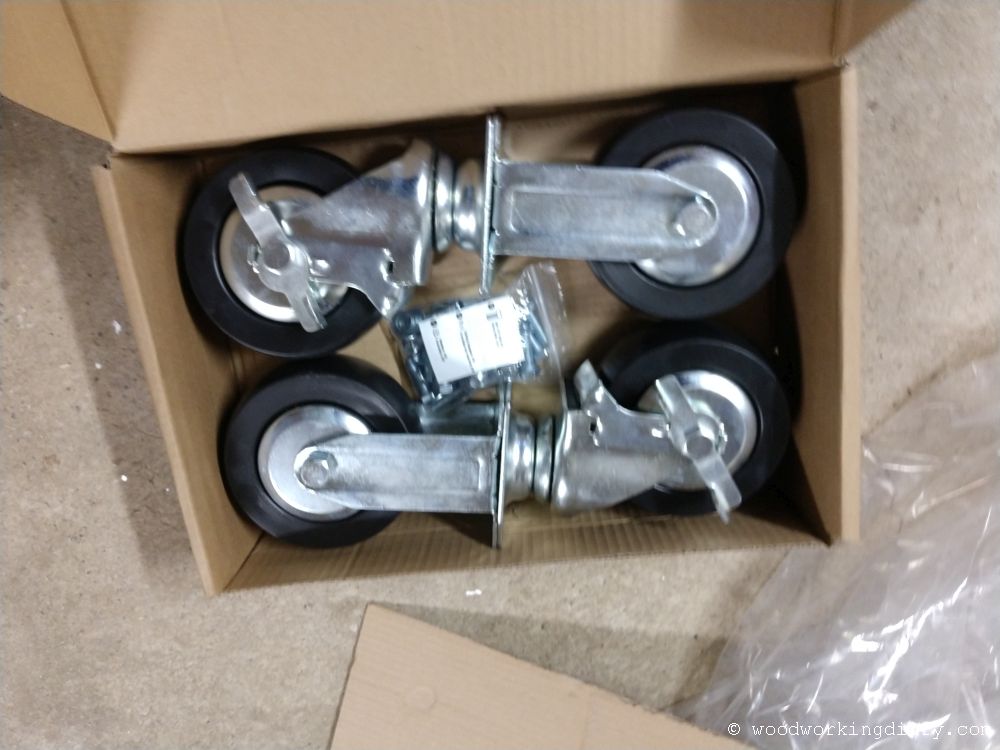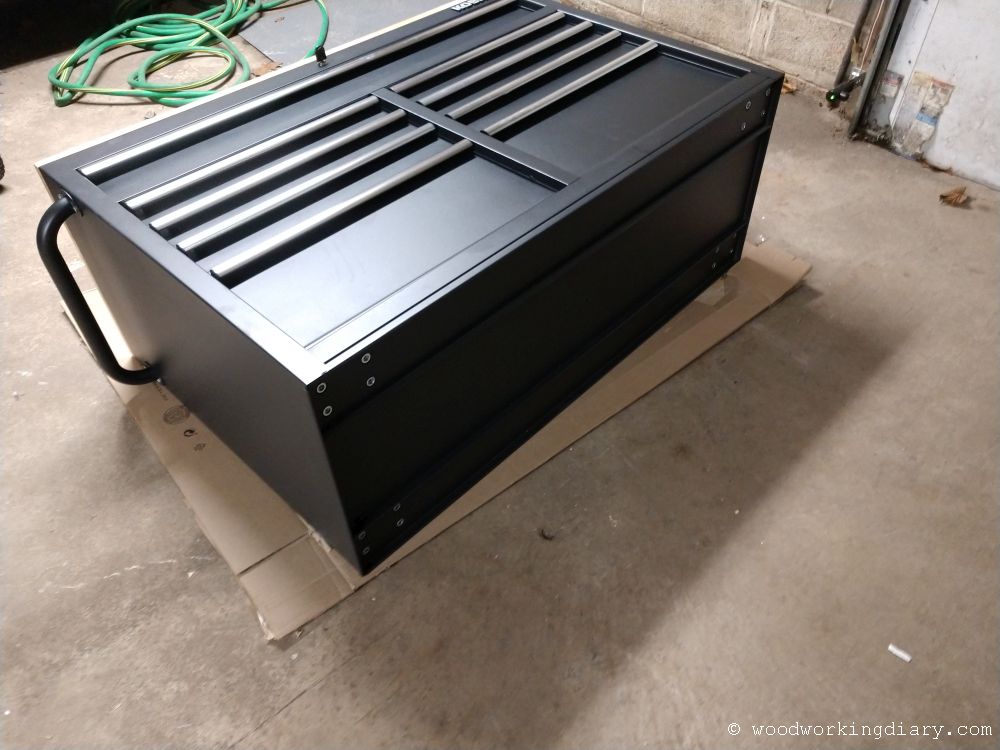 Overall it took about 30 minutes to put everything together and then stand it back up. The biggest issue is removing the advertising sticker on top of the unit. It shred to pieces when I started to remove it. Also, the drawers are not very smooth, but I think that can be adjusted with some lubricant.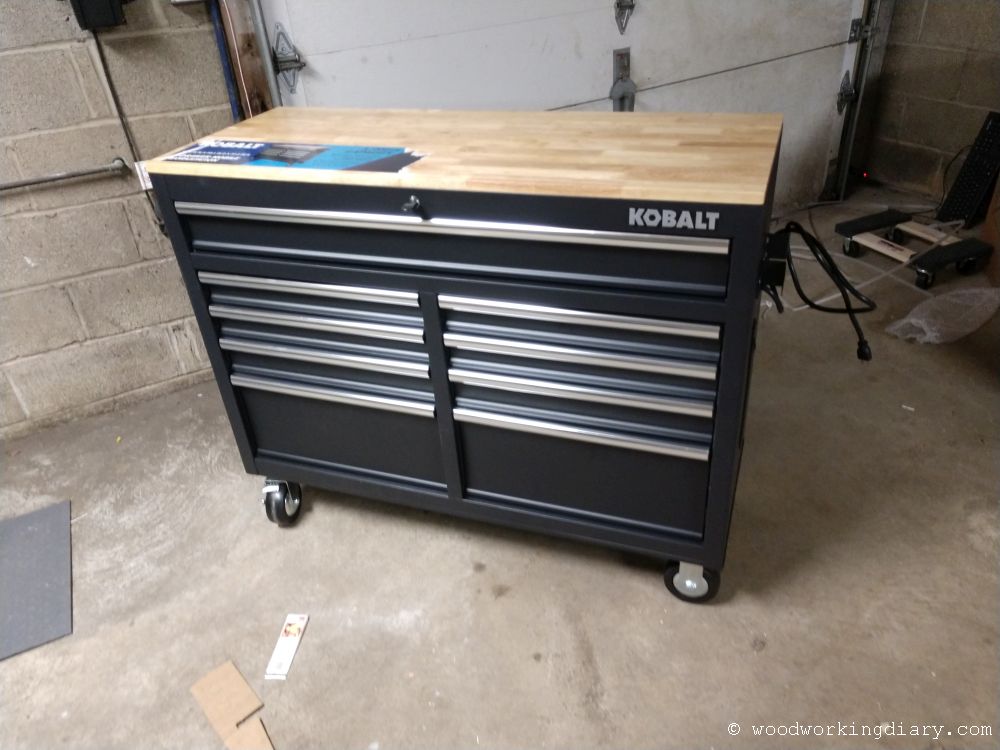 Overall I think you'll be happy with any 9 drawer unit, whether it be the Kobalt, Yukon or Husky as they are all very similar. Just try to get it at a good price.